Real Food = Optimum Nutrition = Optimum Health
Introduction
How can I give my family better nutrition?
Date :
May 11th, 2013 (Saturday)
Time :
4:05 PM
Location :
ARROAutism Westside Family and Community Center
Cost :
Free
Registration :
Call 503 807-6969
Speakers :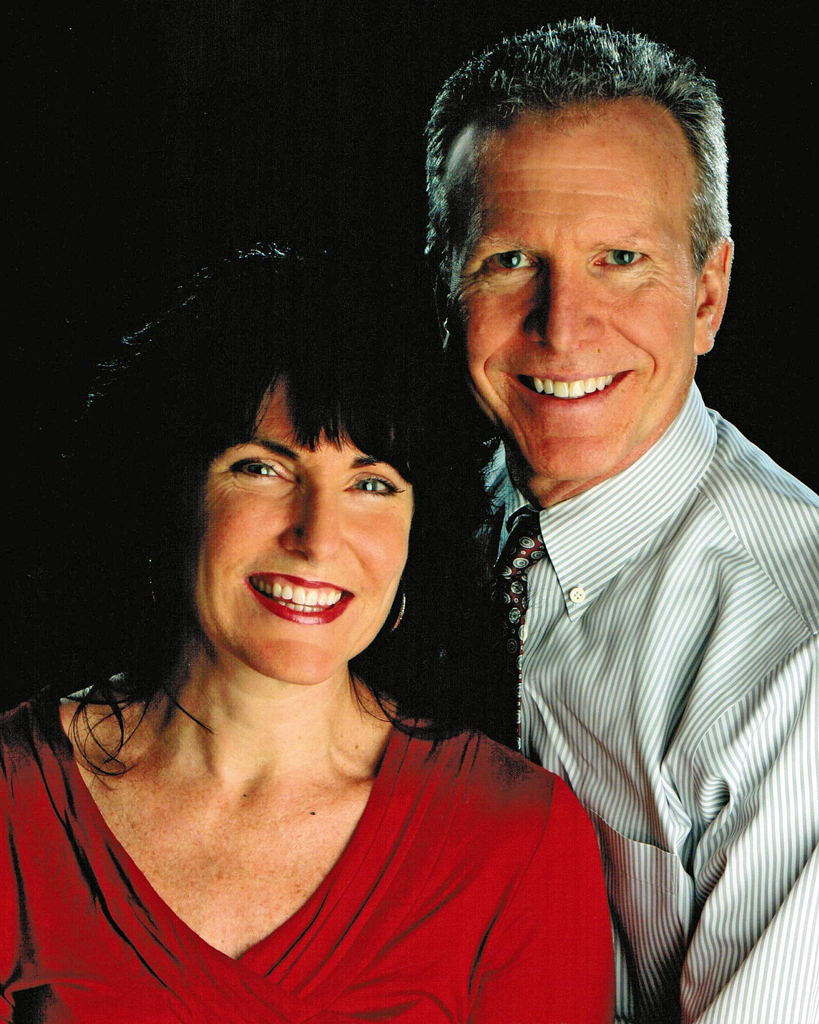 Dr. Tony & Heather Gendvilas
Details
In the last 50 years the food we have available has dramatically changed. The USA has dropped in the ranking of healthiest nations from #38 in 2000 to at present we are #72 of the 190 countries on the list. Do you think there is a connection? We will learn about what some of the common terms like 'enriched', 'fortified' and 'organic' mean. We will also look into the truth about supplements and what the government says is necessary for minimum daily nutritional intake. You might discover your family's food is ready for a makeover!
'Triple Benefits' of attending!
You'll gain tools to better nourish your family
Support for ARROAutism
Help to stop childhood malnutrition worldwide
For more info call 503 807-6969