It's still February, but it's already time to think about summer, and what do with the kiddos on those too, too long summer vacation days! To help parents get information about options, ASO is hosting a "Summer Camp & Recreation Resource Fair" for families in the Portland metro area.
Date :
2/25/2012 (Saturday)
Time :
2pm – 4pm
Location :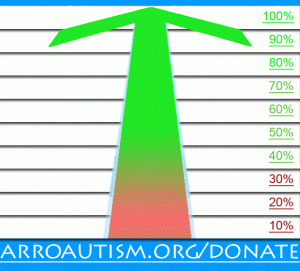 ARROAutism Westside Family and Community Center
Cost :
Free
Details
Participating will be: ACAP, ASD Oregon, Aspiring Youth, Camp Rivendale, Camp Yakety Yak, Kindtree Retreat, Polaris Dance Theatre, Upward Bound, West Linn Parks & Rec, Whiz Kids, and more!
For more information , please contact the ASO office at 503-636-1676, or at: info@oregonautism.com.