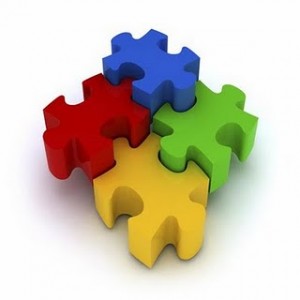 Who:
Oregon State University
School of Biological and Population Health Sciences
Movement Studies in Disability
Purpose:
To understand the benefits of an 8-week movement program for young children with autism.
Description of study:
Through a randomized control trial of a movement-based program it is hypothesized that children with autism will experience health- related benefits through improvements in motor skills, social communicative skills and physical activity. Current research suggests that a relationship exists between the social communicative domain and the motor domain of young children with autism (MacDonald, 2011). However, a focused intervention targeted at improving motor skills and measuring health-related benefits in addition to social communicative benefits has not been studied.
Inclusion criteria:
Young children with autism between 2- 5 years old and their parent(s)/caregiver(s)
Exclusion criteria:
None known
Participation:
Not known
Principal Investigator(s) :
Megan MacDonald, PhD
Location(s) :
Contact Details :
Known Funding Sources :
Privacy Notice:
Download a copy
of the 5114 MacDonald Study Flier