Date :
Saturday 9/29/2012
Time :
noon – 4:30 pm
Location :
ARROAutism Westside Family and Community Center
Cost :
Free
Donations are ALWAYS Welcome 🙂
Speakers :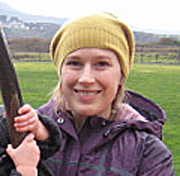 Stephanie Pearson, owner of Daily Nectar, a food and nutrition consultant.
Nif Lindsay, owner of Niftyfare, an artisan food manufacturer.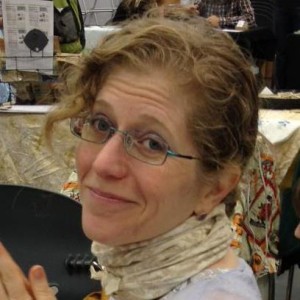 Denise McMerrick, owner of Devin's Mom, a Gluten Free and Biomedical approaches Autism Consultancy.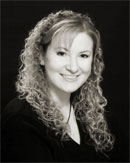 Dr. Tony Gendvilas, independent retailer of Mannatech non-synthetic vitamin products.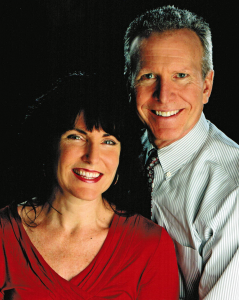 Details
Do you want to live a healthy lifestyle? Do you want to FEEL better? Do you want a better quality of life? Do you want to lose weight, or just improve your overall health? Do you want to meet other people who want the same things? If you said YES to any of the above, you simply MUST join us at the ARROAutism Westside Community Center for a chance to meet area health, diet and nutrition specialists, and learn more about how you can make easy choices and improve your family's health, well being, and happiness.
To wet your appetite, we'll have a selection of lunch time foods for you to sample, including the recently established Niftyfare artisan handcakes, GFCF goodies from Devin's Mom, and a whole lot more.
And, NO, you don't have to be on the Autism Spectrum, have a family member on the Autism Spectrum, or even KNOW anyone on the Autism Spectrum to attend. If you do, or are, GREAT – please do join us! If not, don't let that stop you – this event is open to EVERYONE, of ALL WALKS OF LIFE!