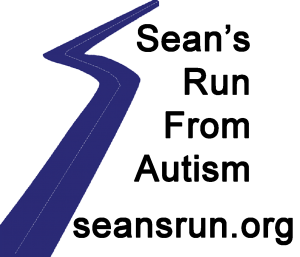 We'd like to thank the Evergreen Center for sponsoring Sean's Run 2013!
The Evergreen Center is a Medical Center Oregon City.
There is hope for your child! While "autism" is not directly treatable, children with autism spectrum and related disorders have many treatable medical problems. When we restore health and balance to the body, the symptoms of autism improve or disappear.
Welcome to Sean's Run 2013, Evergreen Center, and thank you for helping to improve the lives of families living with Autism.