Many thanks to Billy Blues Bar and Grill for a fantastic fundraiser. We can do such amazing things when we come together as a community. Thank you!
The final tally for The Rock For Autism Benefit for ARRO Autism Research and Res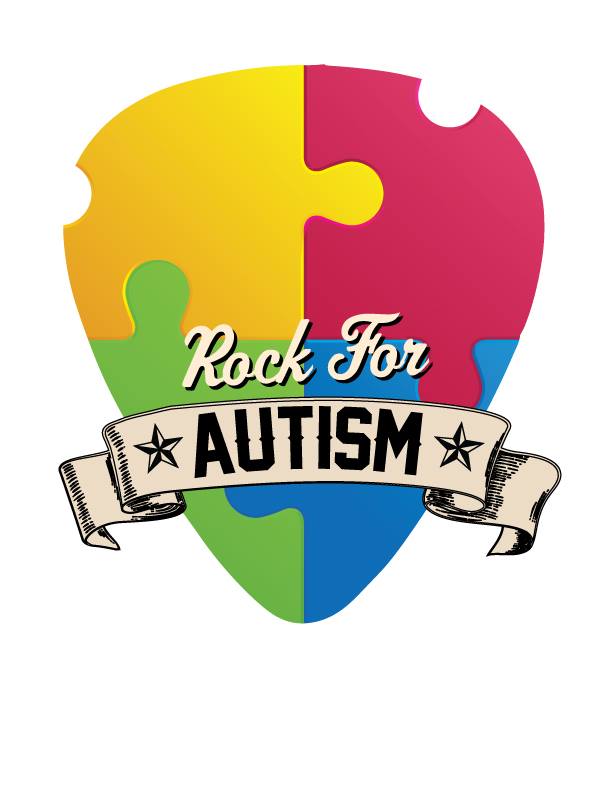 ources of Oregon was $10,487.00!!! When people come together we can accomplish great things!
We would like to thank all of the sponsors for their contributions, Hard Notched Customs, Entercom Radio and Tim Taylor, Corwin Beverage Company, Widmer Brothers Brewing, Columbia/Young Market, Craig Stein Beverage Vancouver, Tropical Image Tanning, Lunatic Tattoo, Filbin's Ace Hardware, Vancouver Wa, Cascade Flooring America, LLC, Heathen Brewing Feral Public House, Jorges Tequila Factory, Pioneer Fence, Deck & Patio Covers, Warehouse '23, Beaches Restaurant and Bar, Mayer's Custom Meats, Southern Wine & Spirits, Main Event Sports Grill, Maletis Beverage, Kendall's Pioneer Distributing, Priority Life Chiropractic and Massage, Beard's Framing Stores, 5 Guys Burger and Fries, Sysco Foods, Pacific Seafood of Oregon, Jakes Meats, Franz Bakery, McDonell & Thomas Accounting, Finish First Innovative Designs & Higher Grounds Coffee. This event was a huge success due to your generosity and we are truly grateful for your donations!
A special thanks goes out to all the musicians! Lovedrive, a tribute to the Scorpions, Metts, Ryan, & Collins, Shoot to Thrill – An ACDC Tribute, & The All Stars Brian Harrison, Kevin Hahn, Jeff Buehner, and David Kendall. It was an incredible night of rock n roll!
A special thanks to Cheryl Bland, Glenna Brown & Kathleen Henly for all their help with the raffle.
Thank you to Mike Branch for all you do and your relentless support of Billy Blues Bar and Grill!
A genuine and heartfelt thank you to Maury Brown for asking us to host this event. It was truly an honor and we are can't thank you enough for all of your support!
Last but not least thank you to the droves of people who poured through our doors and stepped up and made a magical night. You have made a significant impact for many families and from the bottom of our hearts WE SALUTE YOU!