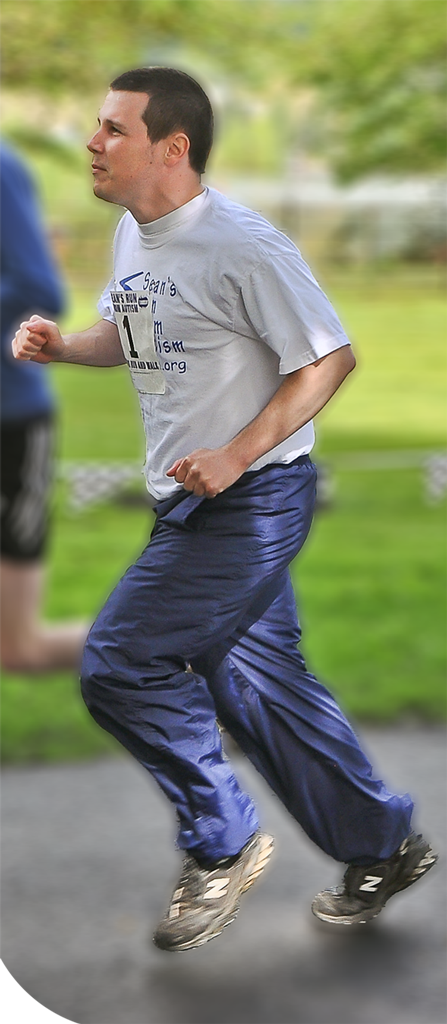 YES! The 12th annual Sean's Run for ARROAutism is definitely happening.
In 2017 we applied for a permit to use the Historic Columbia River Highway for the run. Wouldn't you just know it, though, that later that same week the Eagle Creek fire decimated, and closed, the area. As always, however, we persisted and have finally received our approval to open a section of the trail just for event. And you know what that means, right? Yep, it's time for you to go to http://signmeup.seansrun.org and get yourself registered!
We have walked the trail already and it is beautiful. There's definitely evidence of the fire, but the forest is already returning to vibrancy. That also means that, as a participant, you will have a rare opportunity to run this scenic trail and see it in all its beauty with just a handful of people. But the ONLY way for you to do that is to register now.
And what better way to get such a rare opportunity than by knowing that your dollars are helping the ARROAutism Family Holiday Assistance project as it brings relief to Autism families during the holiday seasons. Every year, ARROAutism helps more and more families in counties throughout Oregon. With your help, we are continuing to expand that invaluable assistance, and are even working on expanding assistance into SW Washington.
Registration and Start Times
So please, join us now, invite your friends, families, neighbors and co-workers for a special day of scenery and support. We've even moved the start time to 9AM (Registration to open at 8AM) to ensure that you have enough time to safely make the drive out to Cascade Locks. It's about an hour's drive from some parts of the Portland Metro area, so plan accordingly.
Cost : $25Registration : 8AM5K and 10 Run Time : 9AM
Corporate Sponsors
Last, but not least, we'd like to send a big shout out to our corporate sponsors for helping to sponsor this year's event. If your company would like to sponsor Sean's Run, or any other event, please don't hesitate to reach out. We are a community, and we can only succeed with your support.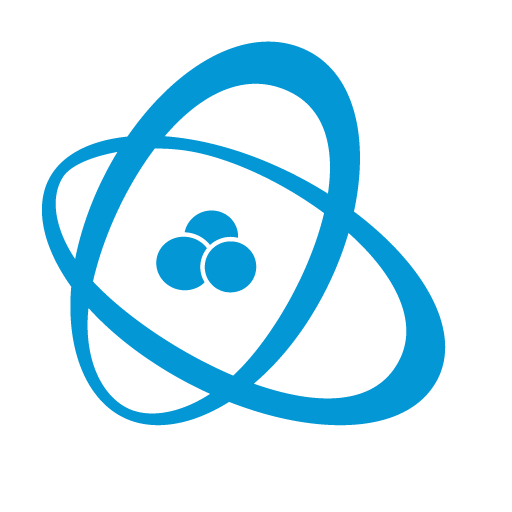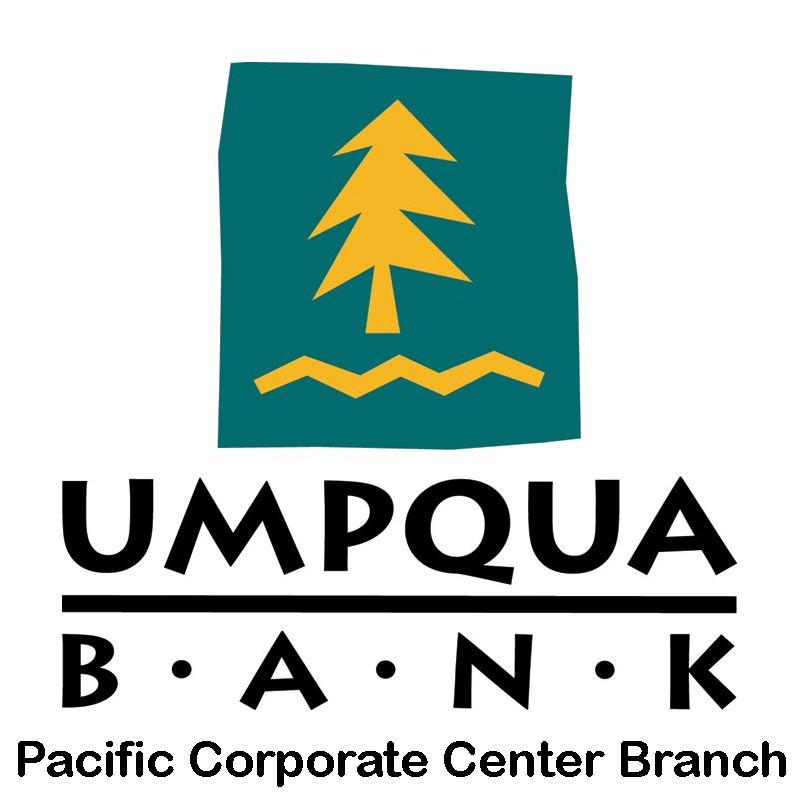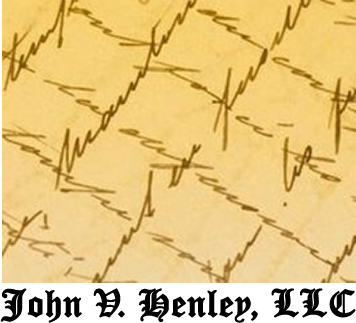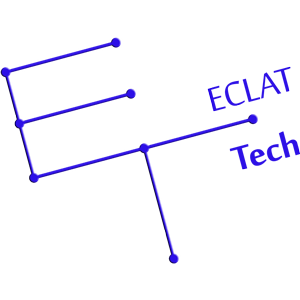 Location and Directions
Historic Columbia River Highway – Bridge of the Gods Trailhead
Cascade Locks, Oregon
Take Highway 84 to Cascade Locks
Park at the Cascade Locks School
Walk towards the small parking area underneath the Bridge of the Gods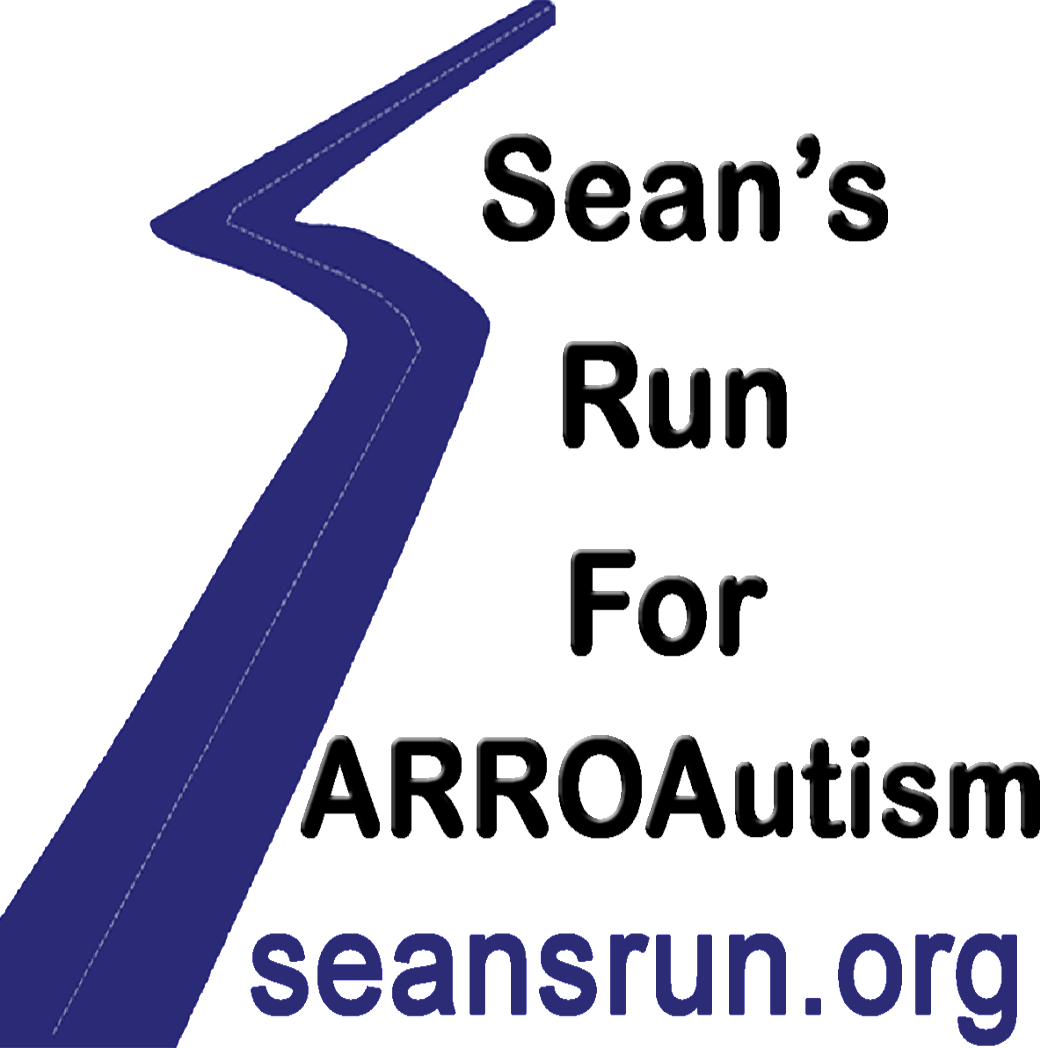 See you on August 18th! 🙂