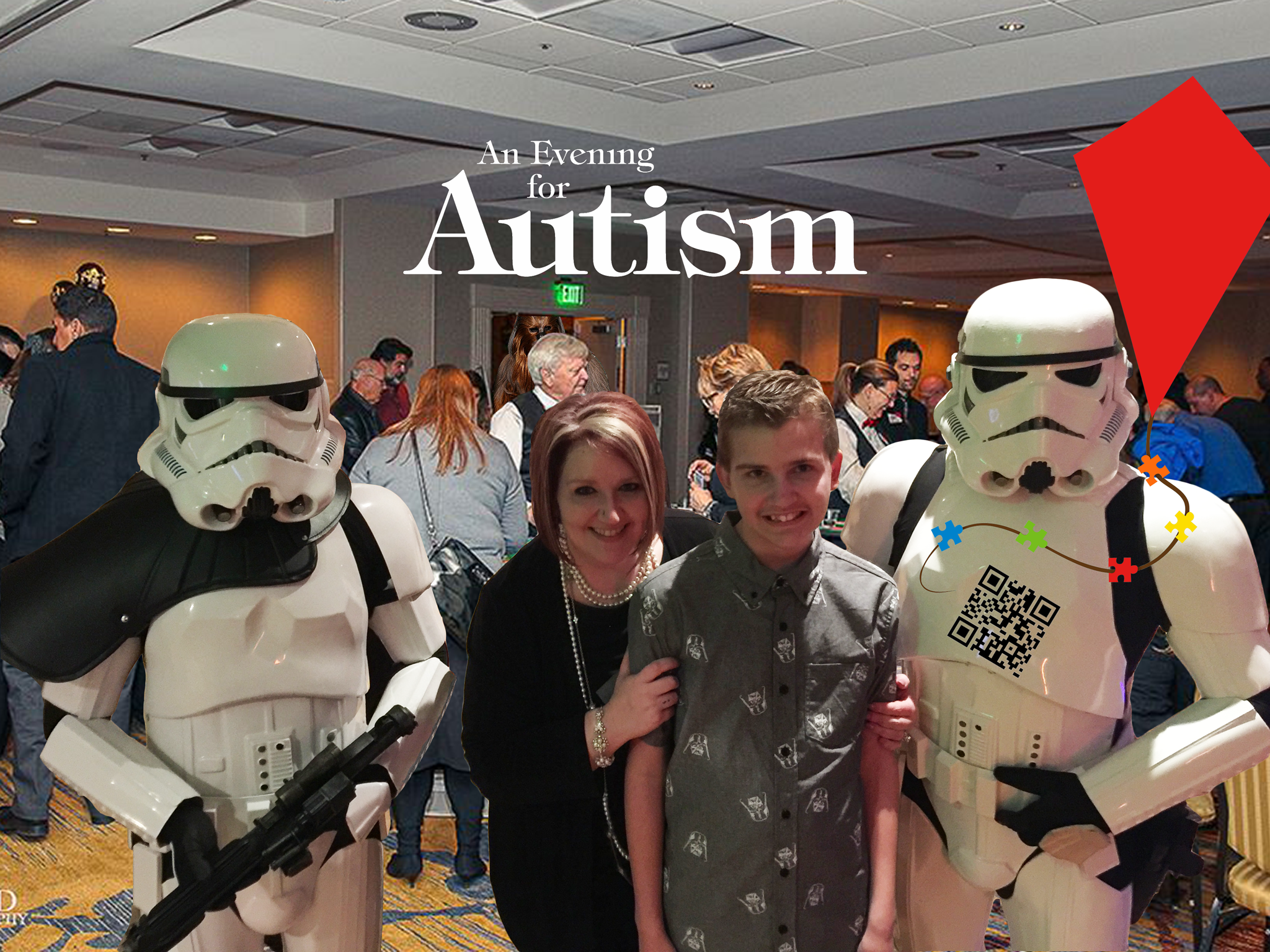 Our annual "An Evening For Autism" event is Saturday, February 9th, 2019 at The Washington Square Embassy Suites. This year's event theme is a Romantic Sci-Fi Themed Casino Night!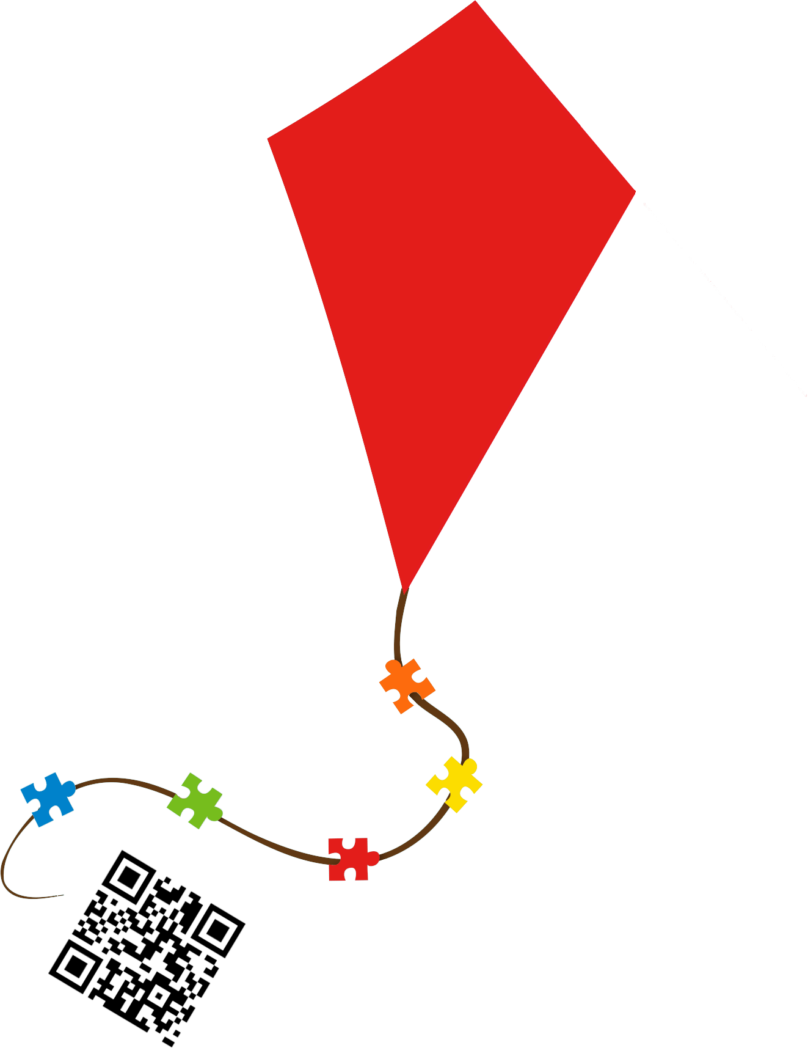 Doors open at 6 p.m. and the event ends at 10 p.m. (we usually start winding down around 9pm, and all out by 10)
We want you to be there!
We have a variety of Monte Carlo games: including Blackjack, Roulette, Craps, Let It Ride, and Card Poker! There will also be wine, beer and ale raffles, silent auction, and a live auction.
We also have Star Wars Video games, spinning tops, coloring books and more!
We will, once again, have auctions items including Star Wars posters signed by actors like Mark Hamill, Carrie Fisher, Harrison Ford, Peter Mayhew, Kenny Baker, David Prowse , Alec Guinness, George Lucas and John Williams!
There will be a great selection of food (enough for appetizers, dinner AND dessert including:
Vegetable Crudite with Cholula Ranch Dip
Cheeses and vegetables
Vegetable and Antipasto
Caprese skewers
Garlic and Herb Rubbed Roast Prime Rib of Beef
Finger food for kids
A variety of desserts and beverages
Kid friendly and alcohol free drinks
No Host Bar!
While you're here, hang out with Storm Troopers, Wookies, Pilots and more from Star Wars Oregon. We also have superheroes like, Superman, ant-man and others from Portland Superheroes coalition. Finally, we have more characters, like Belle, Strawberry shortcake and Spiderman from Cosplay Characters for Kindness!
This is the main event to fund the Family Holiday Assistance Project, which provides gift cards to families with Autism in need through the County Case Management Programs during the Winter Holidays. Every 4 regular Jedi Knight tickets purchased helps 2 families this holiday season (or go BIG with a JEDI Master Ticket and help even more!)