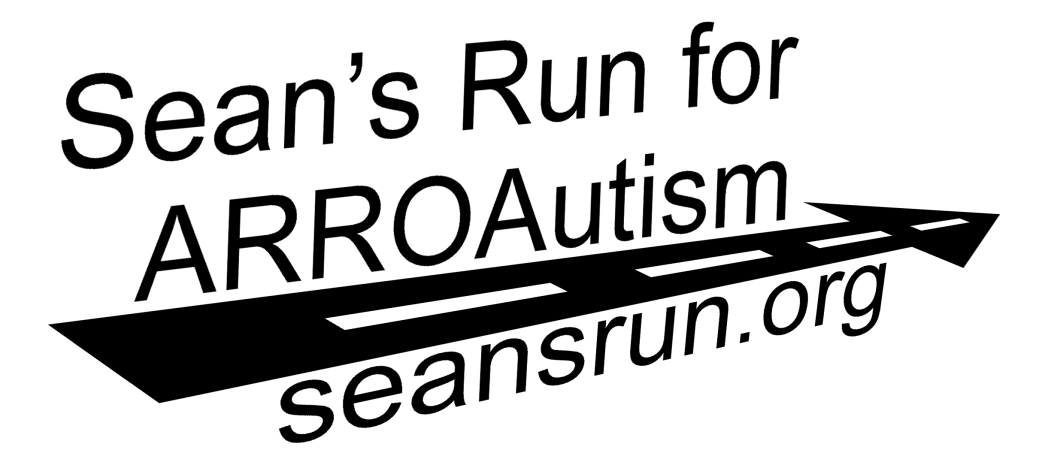 August 15th, 2020
Registration : 8AM
Run Starts : 9AM
This year will once again be an out and back run, starting at the Bridge Of The Gods Trailhead (under the bridge) and heading West, then looping back to the start. The 5K is a simple out and back, and the 10K will start with a small loop that returns to the start, followed by a longer loop out to the fish hatchery and back. We are working to simplify that, and will provide an updated post as we get closer to the day of the run.
Registrations are open, so head on over to http://signmeup.seansrun.org to register for a great day in a gorgeous location and help us help Autism families during the holidays!
Day of registration will open at 8AM with the run starting at 9AM.
Here's a little thank you from someone who benefited from your participation in the past :
"To Whom this may concern, you have no idea what your holiday gift cards meant to our family! As I am writing this I am tearing up. We have not gotten help before. Well I can't thank you enough! I took both of my children. Both children have autism. I took them to see Santa. I was afraid to take them to see Santa, because they would expect Santa to come. I had nothing to put under the tree. So I think you know what this means to me. Thank you for what you do!"
$19 early registration tickets are available until midnight on April 28th, 2020.

Looking forward to seeing you again on August 15th!

Meanwhile, remember to follow the Facebook event page for more updates :
https://www.facebook.com/events/486774898818140/