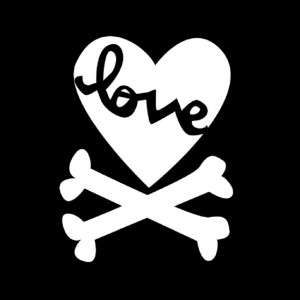 Pirates for Arrtism! 2011
3K Fun Run and Walk
August 20, 2011                   9:00 a.m.
Registration opens at 8:30 a.m.
ARRO Autism Westside Center
2360 SW 170th Ave
Beaverton, Oregon 97006
Come join us and help chase autism down the plank!
Cost :
We are raising funds to support the ARROAutism Autism Westside Family and Community Center and the programs for families and individuals with Autism.
Mighty Pirate Adults (18 and up) : $20
Apprentice Pirates Age 12 – 17 : $10
Future pirate Kids 11 and Under : Donations Highly Encouraged
Register by emailing: info@arroautism.org
For more information contact: Kathy – 503-351-9255, or website: www.arroautism.org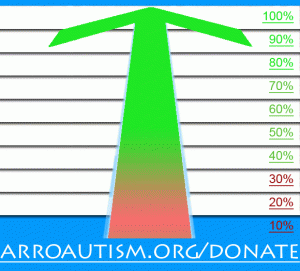 Printable Material :
Pirates for Arrtism 2011 – 3K Fun Run and Walk Printable Flyer